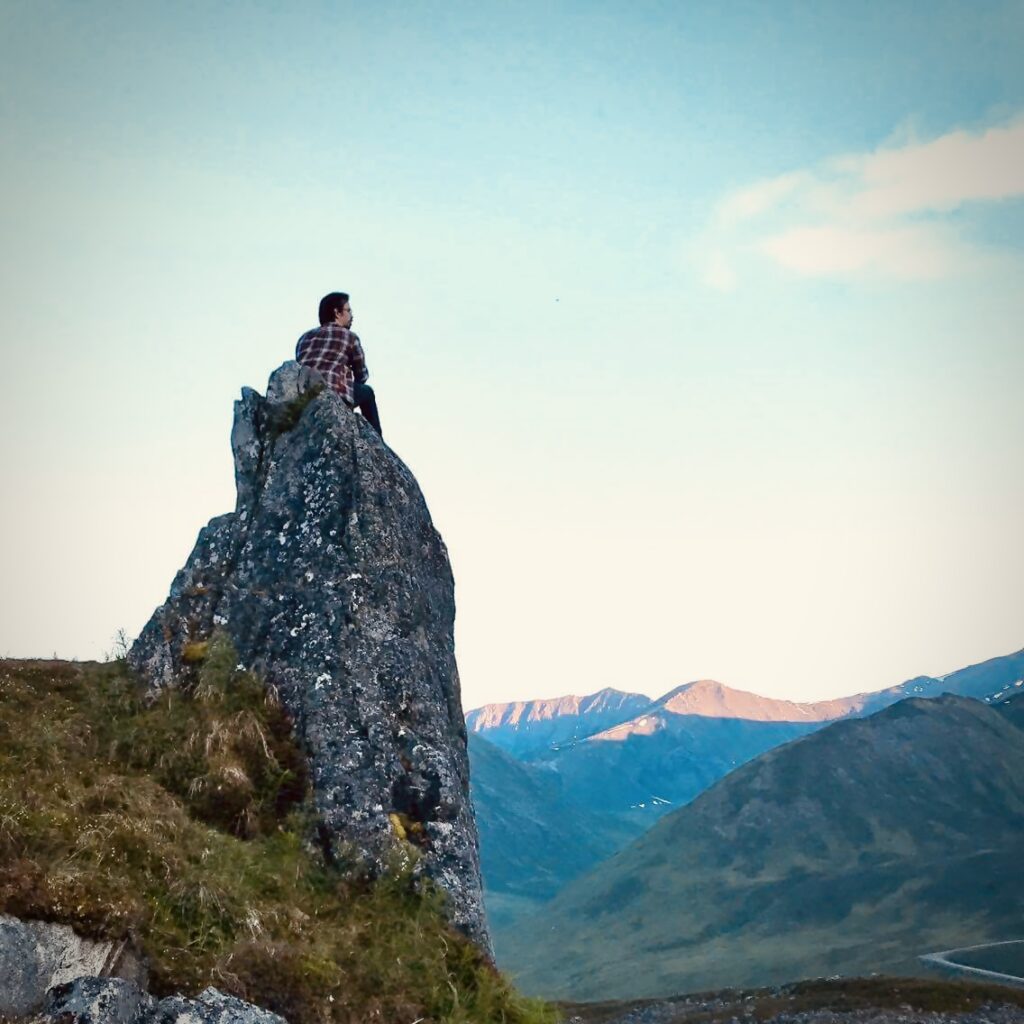 I'm a mathematician with a Ph.D in Category Theory from the University of Cambridge. My research was in the field of Topos Theory, but since then I've decided to transition to Machine Learning and Data Science.
The main project I am currently working on applies Supervised Machine Learning algorithms to Psychiatric diagnosis of patients with Bipolar Disorder.
Apart from that, I have many smaller side projects which mostly gravitate around mathematical, statistical, and sometimes philosophical analyses of games.
Ph.D (2016), Cambridge University, UK
Master's (2009), Pontifícia Universidade Católica do Rio de Janeiro, Brazil
Bachelor's (2005), Pontifícia Universidade Católica do Rio de Janeiro, Brazil